Innovation begins with real estate developers like us
Because the built environment starts with us, we're uniquely positioned to bring new ideas, technologies, green solutions and strategies to new places and projects. That way, our projects will positively impact both lives and businesses, including our own, and in the real estate realm, that in itself is an innovation.
Innovation means much more to us than a fanciful quest for novelty. We believe real innovation happens when a project has been shaped and enhanced by imaginative approaches to site, sustainability, design or strategy in both bold and subtle ways.
A select list of some of the ways Blesso Properties has been at the forefront of new ways of thinking include:
• Being one of the first small developers to incorporate high design.
• Successfully investing in and growing one of the first co-working and maker space companies in NYC.
• Creating and launching Shift Living, a new company changing the model for the way people in cities live through building-based communities.
• Launching the first boutique hotel and first rooftop bar in Panama City.
• Placing as finalists in the adAPT NYC microunits competition to create a pilot housing project to accommodate the city's changing demographics.
We push the design envelope and question preconceived notions about process, partnerships, materials or space, so that we can arrive at uncommon design expressions, unexpected eco-solutions, and unconventional business strategies that result in optimized returns and distinctive, eco-sensitive projects.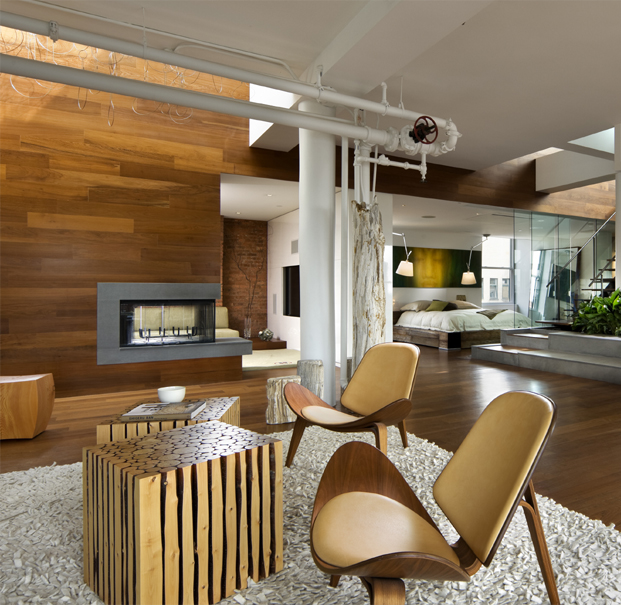 design
Innovative, artful design defines every Blesso Properties project. We pursue timeless, contemporary solutions and aesthetic value, while respecting and referencing the unique character of each neighborhood context.
The overall design aesthetic, in concert with carefully articulated details, are the result of thousands of thoughtfully made decisions and ideas that culminate in a singular, unified expression.
Through design, we embrace the bold edge and essence of urban living while creating serene, comfortable spaces that offer a calm and restorative respite from the inherent stresses of city life.
Our aesthetic can best be described as a modern, sustainable and organic characterized by clean lines, and spacious natural harmony.
sustainability
Environmental stewardship holds an important place at the heart of Blesso's core values. Thinking green dovetails with Blesso Properties' financial design and socially conscious approaches to real estate development.
We don't give lip service to green design because it's trendy, or stack up LEED points to impress. Sustainable design truly informs and defines how we approach every project and decision, regardless of size, type or site.
Our commitment to creating a more ecologically friendly urban environment means we gladly take on the new challenges and opportunities each project presents. We do what we can to leave the world a more livable place, and hope to set an example for change in the real estate industry.
Whether we're sourcing reclaimed materials, seeking ways to use resources efficiently, or finding ways to make the indoor environment as healthful as possible, we take our responsibility to protect the earth as well as the people who inhabit our buildings seriously.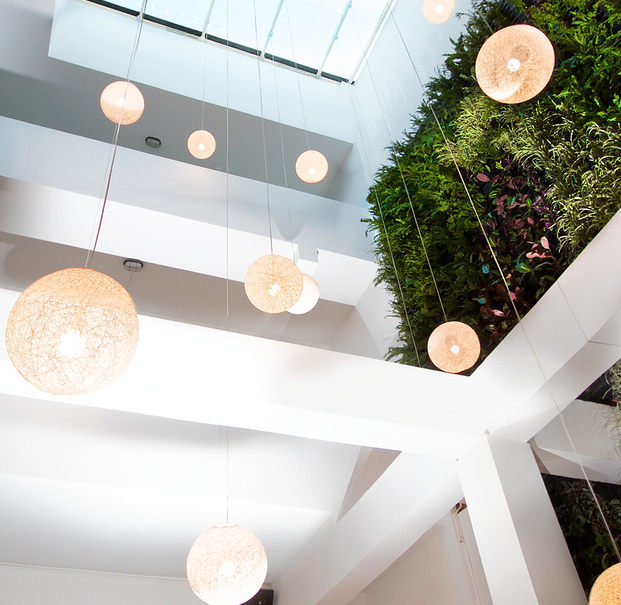 Respecting the Urban Context
From the outset of every development project, we carefully consider the context of each site. Focusing on the aesthetic, historical, and cultural character of the surrounding community, we make very deliberate decisions and take important measures to preserve and reference it through design and development, while creating a new, vibrant and contemporary place.
Respecting and honoring the surrounding area has been a hallmark of Blesso Properties projects because we go beyond compliance of local preservation initiatives. Many of our projects have won prestigious design awards from the American Institute of Architects, illustrating our sensitivity to the history, culture, and community.
You never change things by fighting the existing reality. To change something, build a new model that makes the existing model obsolete."
—Buckminster Fuller
Ours is a world of looming challenges and increasingly limited resources. Sustainable development offers the best chance to adjust our course."
—Ban Ki-moon