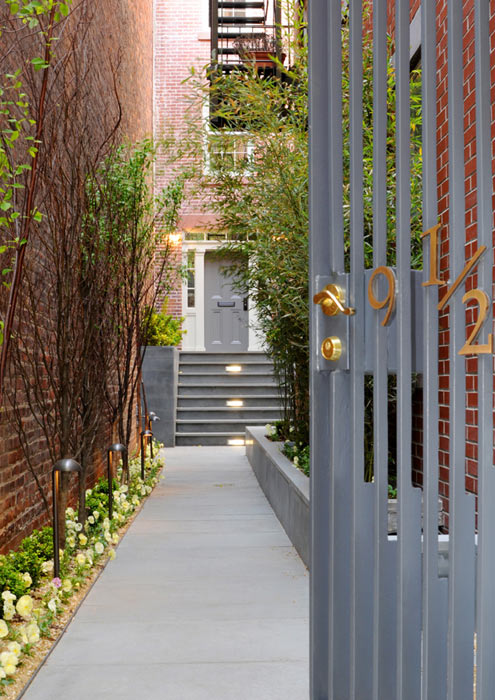 Philosophy
Mission Statement:
Blesso Properties aims to achieve exceptional returns while fostering social benefits through executing innovative real estate investment concepts, development, and hospitality projects.
"A man's accomplishments in life are the cumulative effect of his attention to detail."
John Foster Dulles
We attribute our success to our ability to spot unique opportunities missed by others, combined with strict attention to detail—both in business and design. We maintain a high level of staff relative to our number of investments in order to provide maximum focus on the design and construction quality. This has led to our garnering six design awards, eight hospitality awards, breaking multiple pricing records, and earning outstanding returns.
Design
Blesso Properties is always striving to push the design envelope and questioning preconceived notions about both process and product.  We focus on creativity combined with design excellence to conceptualize a critical path towards innovation.  We believe the distinction is found in the details.  Our award winning projects are the result of thousands of thoughtfully made decisions which culminate to create a singular unified expression.
We apply this same philosophy whether we are developing properties in the most expensive neighborhood in Manhattan or running operating businesses in Panama.  Our design aesthetic can best be defined as modern sustainable urbanism, characterized by clean lines, organic forms, and spacious natural harmony. Through design we embrace the essence of urban living while restoring peaceful, comfortable respites from the inherent stresses of city life.
Social Mission
We are proud to help shape the face of the cities we work in and we work hard to ensure our projects contribute to the local communities. We believe environmental stewardship, historic preservation and social responsibility are integral to our work and our success. With each project we pursue timeless, contemporary aesthetic value, while striving to preserve the unique character of each neighborhood.  The careful consideration of our surroundings has been a hallmark of Blesso Properties projects and consequently many of our projects have won prestigious design awards from the American Institute of Architects and other organizations while simultaneously complying with local preservation initiatives.   Community outreach is central to our work and Blesso Properties is proud to be represented on the boards and donor lists of many philanthropic organizations.