Blesso Properties employs imagination and experience to create novel, green and distinctively designed projects from Brooklyn to Panama City
Our reputation for quality, success, as well as our industry relationships, enable us to source unique off-market opportunities. We pride ourselves on a culture that fosters collaboration and honesty. Drawing on our deep understanding of real estate, demographics, and cultural trends, we seek and discover highly promising, unique development opportunities often overlooked by others.
Blesso Properties' Business Focus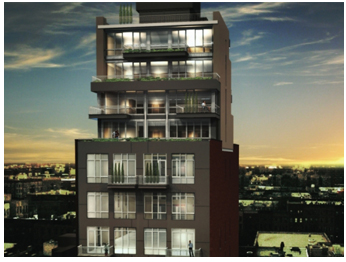 NYC Real Estate Development
Historically, NYC real estate development has been the core of Blesso Properties' business. What began in 1998 with a series of small residential redevelopment projects in Manhattan has grown to a 330,000 SF, mixed-use development currently underway in Williamsburg, Brooklyn.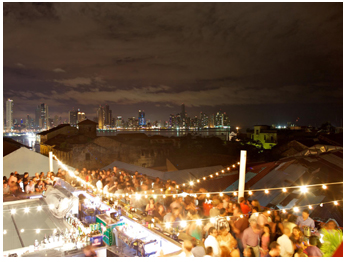 Tantalo Hospitality Group in Panama
In Panama City, Panama, Blesso Properties conceived, developed and operates properties located in the Historic District of Casco Viejo. (a UNESCO Heritage Site)
Tantalo Boutique Hotel — restaurant, and roof bar
Teatro Amador — nightclub and art space
Caliope Restaurant — an elegant, 70-seat dining experience
Tantalo Group employs 140 people. Together these assets are among the most successful hospitality businesses in all of Panama. As of October, 2017,  Caliope is the number 1, and Tantalo the number 8 restaurant in Panama City out of 927 total.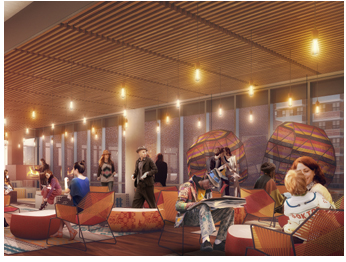 Shift Living
Shift Living is an operating company wholly owned by Blesso Properties which develops, designs, and manages innovative urban cohousing properties where city dwellers can live in sustainable, supportive communities.
As experts in both real estate development and building community, Shift Living has developed unique cohousing models for renter and owners.
Each cohousing offers quality design, private units, and superior community amenities designed to foster social interaction and help residents nourish mind, body and spirit.
Shift Living stewards a development process for condo properties (10-50 units) that facilitates the path to ownership and optimizes conditions for building community. For rental properties (20-500 units), Shift offers property management services and custom, on-site programming to proactively help build thriving communities.
We attribute our success to our ability to identify unique opportunities and consistently deliver a high-level of hands-on attention to detail."
—David Kessler
President